Welcome to New Beginnings Ministry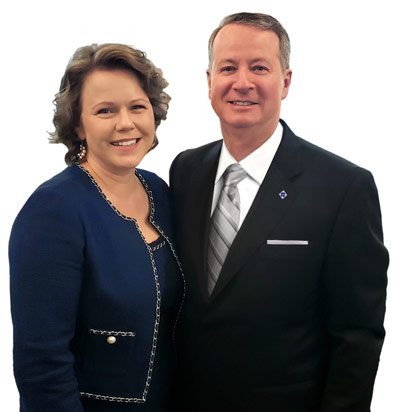 Allow me to describe our Church – hoping and praying that you will soon join us in celebrating our Lord Jesus Christ, rejoicing together for all He has done for us!
We are a non-denominational, Full-Gospel, Spirit-filled Christian Ministry, where Jesus Christ is Lord and Saviour. We believe that all of God's Word is for us today.
We believe the Holy Scriptures were given by inspiration of God, and are therefore our highest authority in matters of faith. We do not teach any man-made doctrines or traditions. Our teachings are confined to that which you'll find in your Bible.
Our doors are open to all desiring to commit their life to Jesus Christ and His Word. Living by our motto "Raising a New Generation for Christ", we honour the Lord by setting aside time every week to worship the Almighty and learn from His Book, the Bible – acquiring principles for successful living that work not only on Sundays, but every other day of the week.
We are located in the borough of Ville LaSalle – part of the great city of Montreal, in the Province of Québec, Canada. Our Church was incorporated in 1989, and the uncompromising Word of God has been proclaimed at our present location since 1995.
As we worship God and study the Bible together, we develop a common spiritual bond. Members and families coming to Church together are strengthened in their commitment to God, as well as to each other – much to the enemy's dismay!
My prayer is that you will be part of this "New Generation", ready before the Second Coming of Our Lord Jesus Christ, playing a crucial part in the preparation of His Bride – a Church full of glory, without spot or any wrinkle!
Yours for a memorable past, an exciting present and a promising future,

Rev. Stéphane Chauvette
Senior Pastor
New Beginnings Church
Due to the Coronavirus crisis, our weekly Church celebrations are temporarily canceled. Yet, you can still hear Pastor Chauvette's weekly message by selecting one of the messages below:
To watch previous weekly messages, please click here.